Products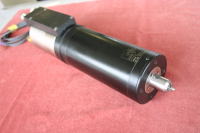 We supply various spindles for machining tools. We have line up of spindles from Original to OEM to suit customer's requirement.
---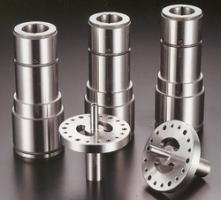 Machine tool
We supply various patrs for machining tools. We are equiped with various maching tools and have processing technologies to suit customer's request.

---
Service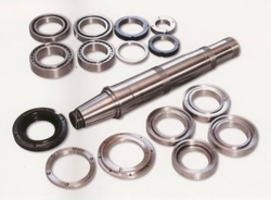 Repair of spindle
We repair old spindles even for the other supplier's. At first, sending old spindle module, judging the capability, then we offer the quotation.
---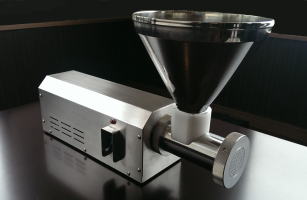 We supply processor for 100% buck wheet noodle as the application of spindle technology. Accor Life Co.,Ltd. is a sales company. Moreover, we have a restaurant for 100% buck wheet noodle.
SHINGEN, healthy 100% buck wheet noodle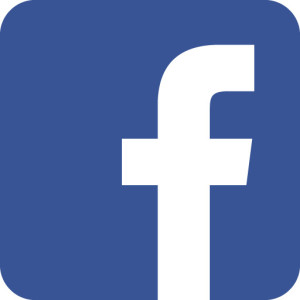 ---