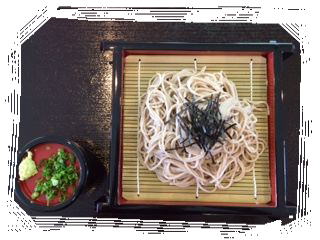 One of applications by our spindle technology is food processor of Soba noodle with 100% buch-wheet. Spindle makes buck-wheet highly compressed in cylinder, then the noodle become strong enough so as not to need any binder such as wheet. Therefore, Soba noodle with gluten free can be realized easily with short time.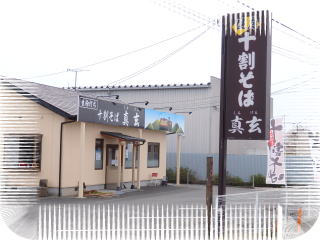 Moreover, we have a Soba restaurant. We can supply not only food precessor but also tasting of the Soba with 100% buck-wheet nearby our company as well as some consultant for management method of restaurant using our food processor. Please inquire to Accor life Co,.Ltd..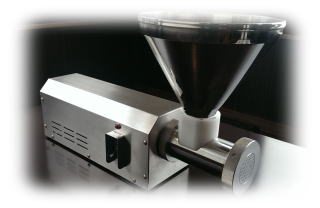 We also have a catering truck for Soba noodle with 100% buck-wheet. Please enjoy the taste in anytime anyplace.